The journey to becoming a nurse begins with the crucial step of selecting the right nursing course. Whether you're a high school graduate aspiring to enter the nursing profession or a registered nurse looking to advance your career, choosing the ideal nursing course is paramount. This article serves as a guide to help you navigate the process of finding a nursing course that aligns with your goals, values, and aspirations.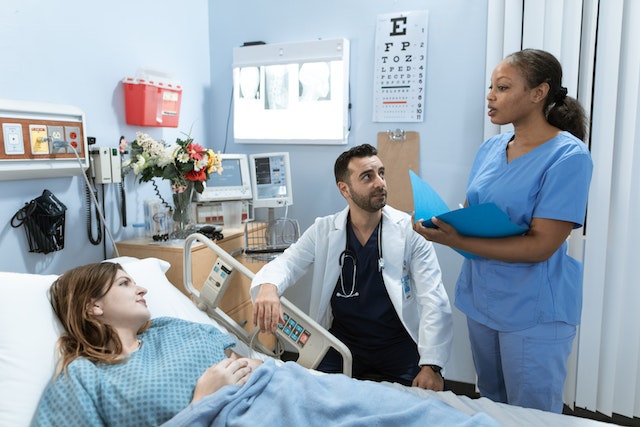 Before embarking on your quest to find nursing courses, take the time to define your career goals. Do you aspire to become a registered nurse (RN), a nurse practitioner, a nurse educator, or specialize in a specific area of nursing like paediatrics or critical care? Ensure that the nursing course you consider is accredited by the appropriate accrediting bodies. Accreditation ensures that the program meets established standards of quality and will be recognized by employers and licensing boards. In the United States, accreditation by the Commission on Collegiate Nursing Education (CCNE) and the Accreditation Commission for Education in Nursing (ACEN) is highly regarded.
Nursing programs vary in length and format. Consider whether you prefer a traditional four-year Bachelor of Science in Nursing (BSN) program, an accelerated BSN program for individuals with a non-nursing bachelor's degree, or an associate degree in nursing (ADN) program, which takes about 3 years. The program format should align with your personal circumstances and career goals. Research nursing schools and institutions offering nursing programs. Consider factors such as location, reputation, faculty credentials, and available resources. Explore the school's facilities, clinical partnerships, and opportunities for hands-on experience.
Nursing education can be costly, so it's essential to factor in the cost of tuition, fees, and other expenses when choosing a nursing course. Investigate scholarship, grant, and financial aid opportunities specific to nursing students. Inquire about the clinical rotations and experiences offered by the nursing program. Ensure that the program provides opportunities to gain real-world experience in diverse healthcare settings. Research the qualifications and expertise of the nursing program's faculty members. Accessible and supportive faculty can enhance your educational journey.
A low student-to-faculty ratio can foster a more personalized and engaging learning environment. Smaller class sizes allow for more individualized attention and mentorship, which can be invaluable in nursing education. Review the program's licensure pass rates. A high pass rate on the NCLEX-RN (National Council Licensure Examination for Registered Nurses) is a positive indicator of the program's effectiveness in preparing students for nursing practice.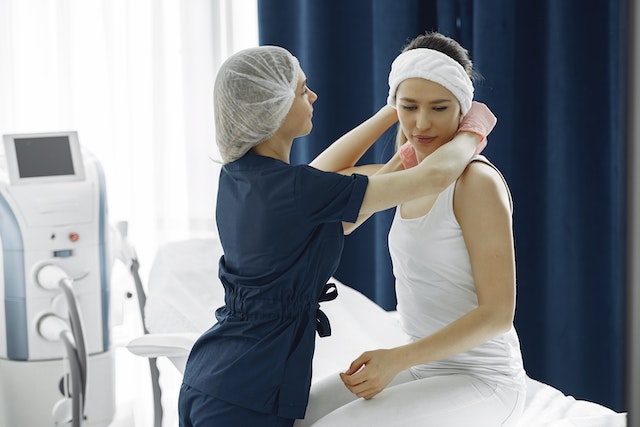 Consider the availability of student support services such as academic advising, tutoring, career counselling, and mental health support. These services can contribute to your success as a nursing student. Diversity and inclusion are essential aspects of nursing education. Look for programs that promote diversity and provide an inclusive learning environment, preparing you to work with patients from diverse backgrounds. Research the success of program alumni and the networking opportunities available to students. A strong alumni network can provide valuable connections and support as you embark on your nursing career.