Organisations, irrespective of their sizesmall, medium or large deal with the same challenges when it comes to engaging their target groups. It's the complexity and scale that differs.Organisations use multiple social media platforms and create content which they hope their target groups will connect with and share.An ad-hoc approach to using digital media for your business doesn't ensure success for the organisation and its brand(s) what you need is a good digital strategy that is measurable.
With digital strategy Torquay you take out the guesswork to work in a systematic way to align digital initiatives with organisational goals. Because the problem quite often is that without a robust digital strategy there is no blueprint to gauge success or failure to course correct. We think that in order to capitalize on the expanding digital marketing prospects for attracting and maintaining customersand so increasing sales, marketers must adopt an omnichannel marketing approach. You may organize your digital marketing strategy around your clients with the help of the RACE growth system, which is integrated across Plan, Reach, Act, Convert and Engage.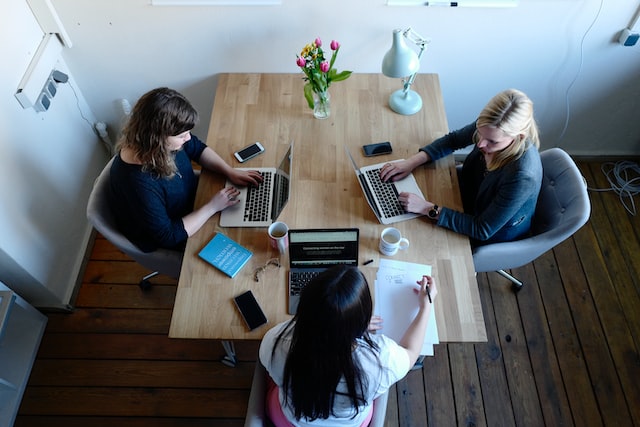 Every good digital marketing strategy is built on a Plan! We suggest that you adopt a data-driven approach, evaluate the success of your current digital marketing initiatives, and then make adjustments as necessary. By customizing analytics, establishing KPI dashboards, and developing SMART objectives, you may develop a strategy of prioritized enhancements to how you employ digital marketing media, technology, and data to improve leads and sales. To ensure that your digital marketing strategy is working effectively and efficiently, we advise adopting a digitally focused approach to strategy and planning. The goal of the RACE Framework is to assist managers and marketers in creating an effective, data-driven, fully integrated digital marketing funnel that supports their business's overarching strategy.
Strengthen your marketing funnel by Reaching your target audience and increasing awareness. As part of your digital marketing strategy, make use of the most efficient online marketing techniques to boost website traffic. At every stage of the RACE Framework, Smart Insights members may keep current on the newest marketing tactics.
Act to encourage conversations on your website or social media and assist you in generating leads for the future. Once you have an audience, you must persuade them to proceed further into the sales process and complete a buy.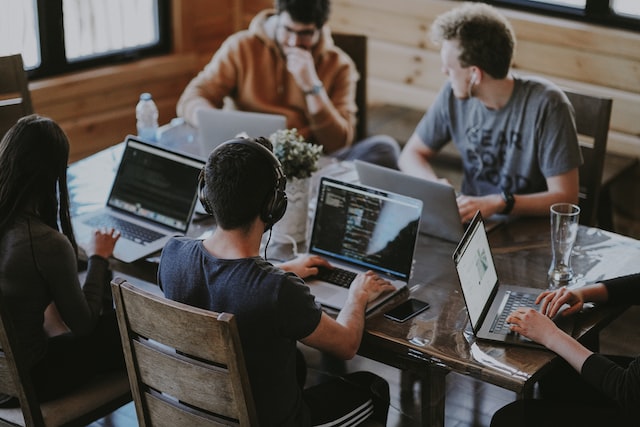 Converting and increasing consumer conversion is, of course, the goal of your planned digital marketing approach. Use retargeting, nurturing, and conversion rate optimization to remind and persuade your audience to buy online or offline if the phone and face-to-face channels are important to you.
Last but not least, did you know that by Engaging their interest after their initial purchase, the clients you worked so hard to winyou can increase sales from existing customers? The data you already have about them can be used to develop hyper-personalized marketing campaigns, which will help you improve your personalized communications through web, email, and social media marketing.