There are many marketing agencies that are available but you need to select the right company that will suit the goals of your business. You should select an agency that understands your company and where you plan to take the company in the future.
You should understand the specialisation of the content marketing agency in Melbourne. Sometimes when an agency provides a wide range of services they may not be able to pay special attention to certain elements. If there are areas that you need specialization in, you can clarify it with the agency beforehand. Creative web design and functional designs should be something that they specialise in. You can get an idea of what their strengths are when you visit the official website of the content marketing agency. Their design speciality will be evident through the design of their site. You can also ask them about the technical teams that they have in-house and their capabilities. Some agencies tend to outsource their technical operations. If your website is complicated, then it is best to look for an agency that has an in-house team with a good experience so they will be able to provide you with a better service. Ask the agency if there are any specialisations that they outsource so that you understand how the agency works.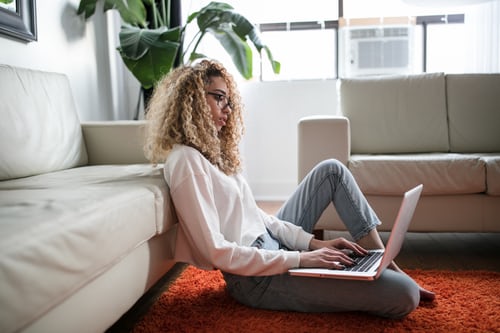 SEO or search engine optimisation is due to high quality content published on your site. Also the users of the search engine should be searching for that type of content and this is something that will be picked up by keywords. The content marketing agency should have a clear understanding of SEO practices and how their content affects it. They should also be able to build a good relationship and a partnership with your team so that they understand the nature of content that is required. You can ask them about their SEO process to see if it brings something new to your website. Ask the agency how they generate content and what philosophies they follow when it comes to content marketing strategies and link building. They should be able to promote content through different platforms and understand the type of content put forth by other similar websites so that they can provide something better.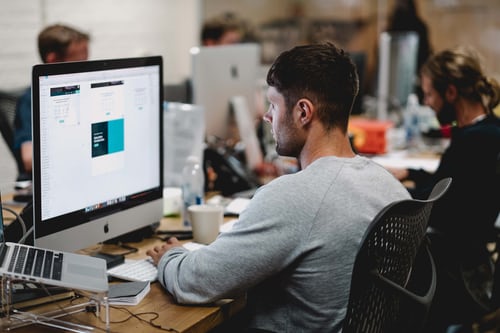 Make sure that you check for reviews and recommendations regarding the content marketing agency. There should be proof that the agency can provide regarding their track record in previous work. You can ask them to show examples of their work and to provide references from previous or current clients.  You should also ask about how the landing pages of your website will be optimized by the content marketing agency. There should be experienced professionals in-house that will be able to provide create landing page layouts and messaging as well as the technical expertise to optimise the advertisement campaigns. There should be transparency when it comes to a marketing agency and you should check whether they clearly outline what you will get when it comes to SEO strategy. They should be able to provide metrics and data when it comes to providing a proposal for your scope of work.