The importance of Inbound Marketing can not be emphasised enough. I did an article on Inbound Marketing a while ago that went on to become semi-popular. I thought It's time to share some interesting stats related to Inbound Marketing with you guys. If you love Inbound Marketing, this infographic will give you 32 (33 actually) reasons to love it even more. The infographic covers the elements associated to Inbound Marketing. It's a compilation of some random Inbound Marketing Statistics from around the web. The elements covered are:
Content Marketing
E-mail Marketing
Social Media Marketing
Search Marketing
Video Marketing
Responsive Web and the Page Load Speed

If by any chance, you are new to the world of Inbound Marketing, you can learn more about it by following this link.
Feel free to embed this info graphic on your blog using the embed code at the bottom of this post. If you would like a higher resolution for your website, please contact me.
Inbound Marketing Statistics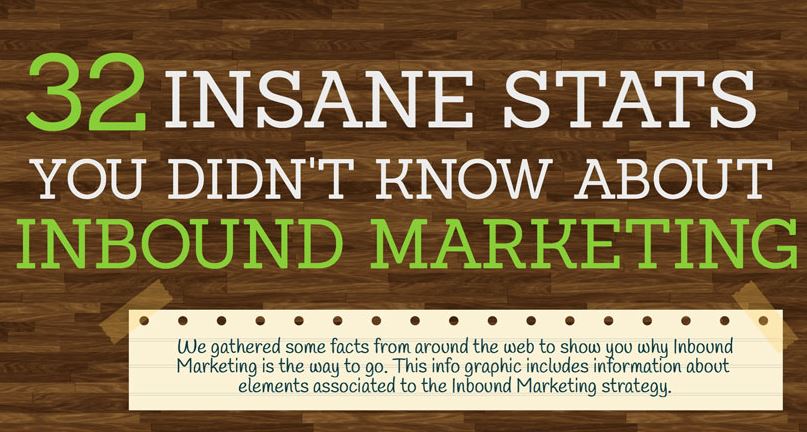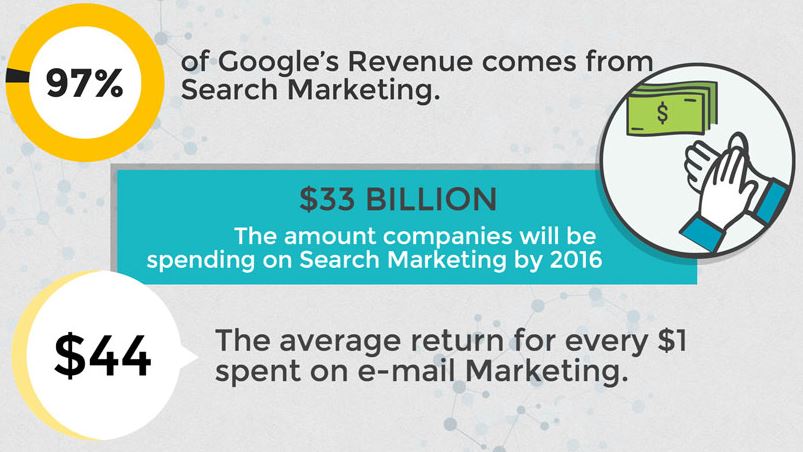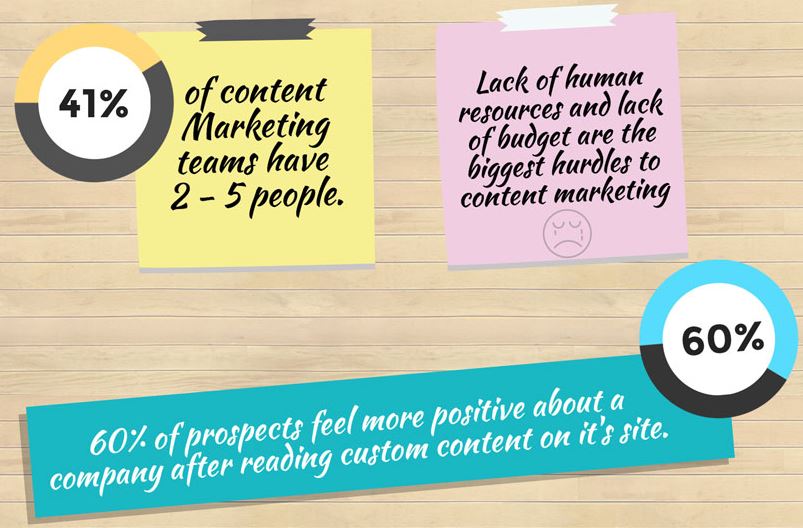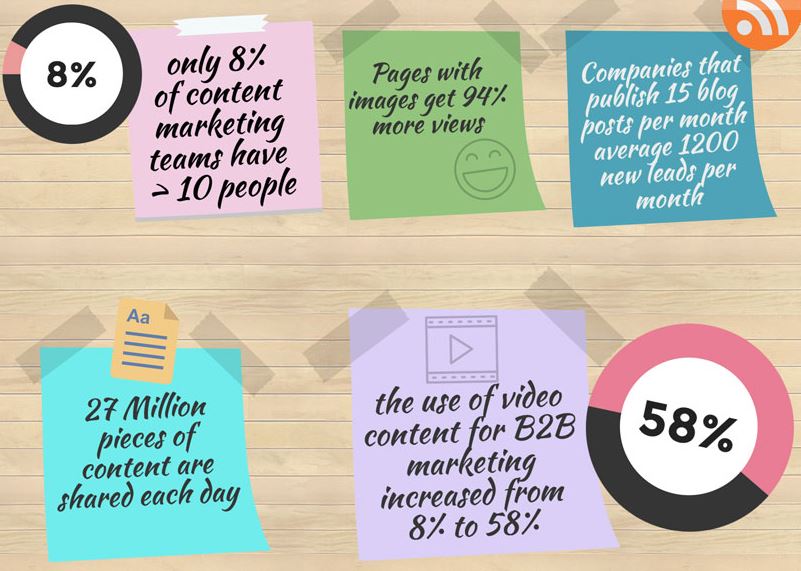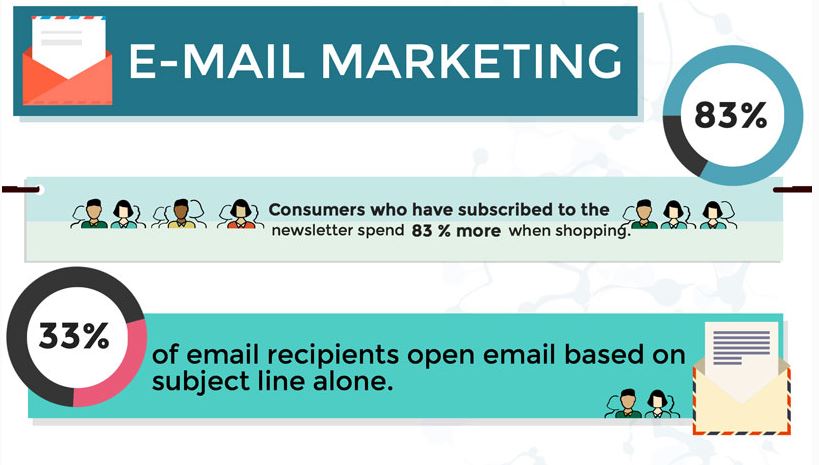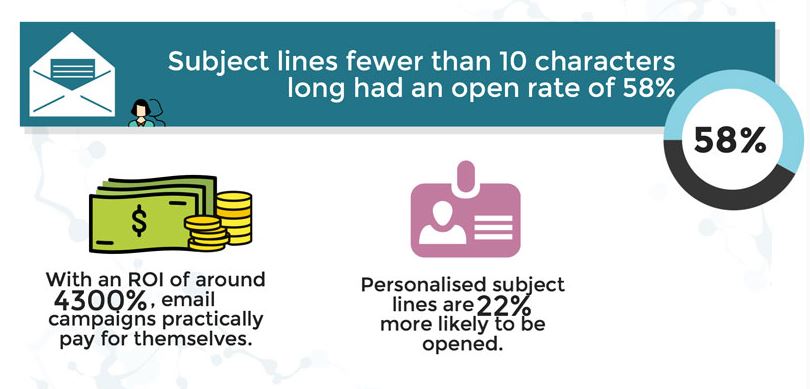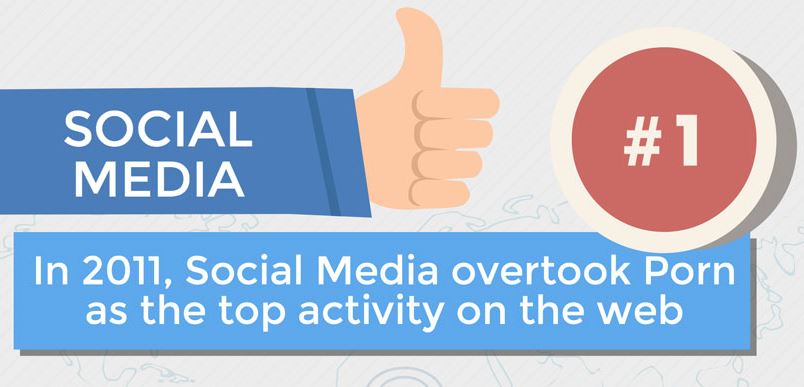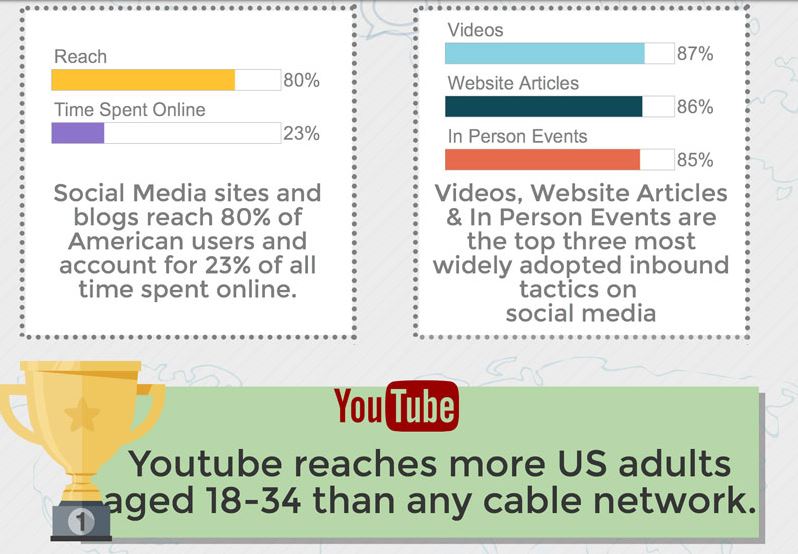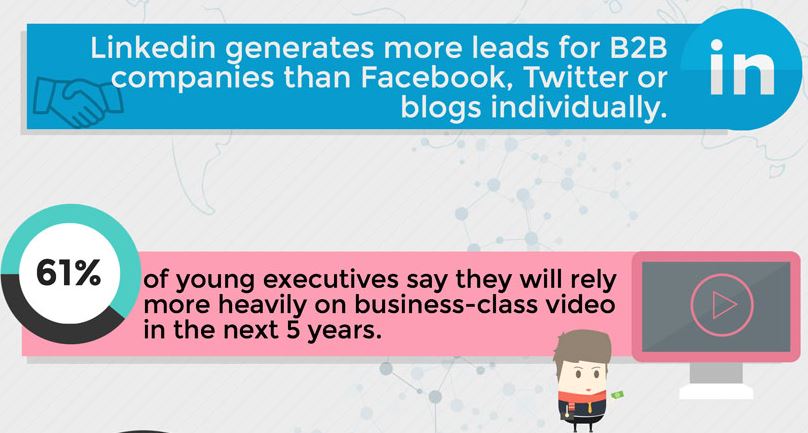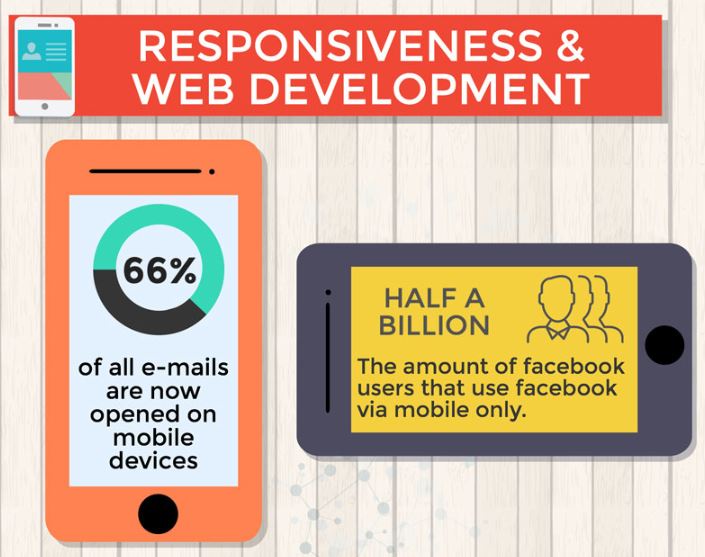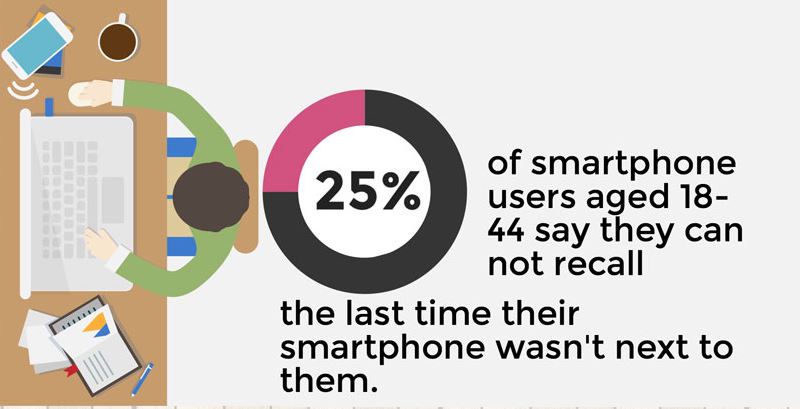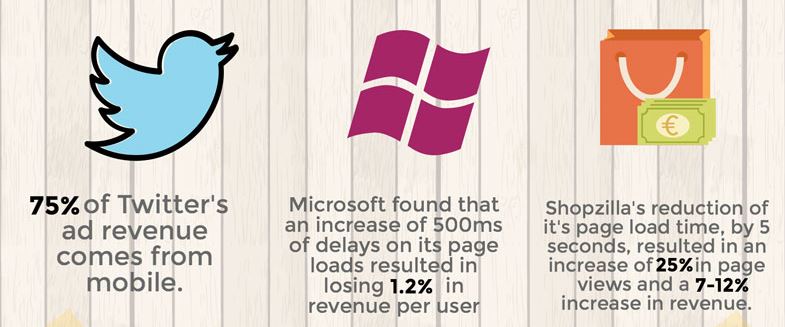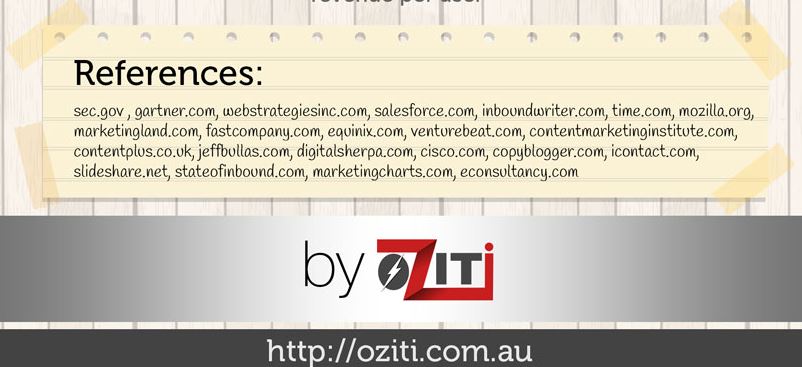 Hope you enjoyed the infographic.
References — thanks for putting in the effort to share the data, every one of you.
http://www.jeffbullas.com
http://www.marketingcharts.com
https://www.salesforce.com/blog
http://www.copyblogger.com/email-marketing/
http://www.slideshare.net/duckofdoom
http://www.huffingtonpost.com/….
https://econsultancy.com/reports/content-marketing-survey-report
http://venturebeat.com/2014/…
http://time.com/3686677/facebook-mobile/
http://info.equinix.com/rs/… [.pdf]
https://blog.mozilla.org/metrics/
https://www.fastcompany.com/3021749/…
http://marketingland.com/….
http://www.webstrategiesinc.com/advertising/…
Download this infographic.
Embed Our Infographic On Your Site!