For those seeking to positively impact their community, pursuing a career in counselling or other mental health pathways can be a challenging and rewarding experience. However, while one potential pursuit may be counselling, it may be wise to consider different career paths for counsellors in the mental health space. Let's explore some of the options that are available, should you wish to pursue a career in the mental health space.
Path #1 – Counsellors in diverse settings
Typically, the most common career path for counsellors is to pursue a role as a counsellor. The type of counsellor role you choose to pursue, however, can vary wildly, depending on your interests and your passions.
For example, someone that is able to understand the needs of individuals experiencing financial distress may undertake a financial counselling role. This may involve assisting in situations where individuals are dealing with financial stressors such as overdue bills or debt collectors.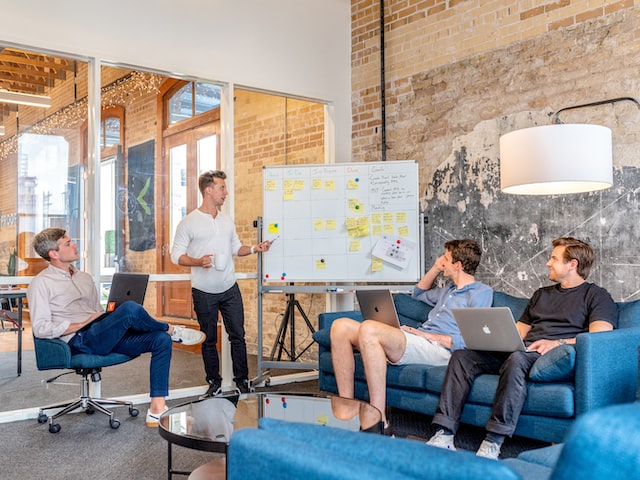 Alternatively, for those that are looking to tackle the complex issues of today's students, a career as a school counsellor may be something to aspire to. Working with schools and children to promote positive mental well-being and psychological safety in the school environment, you may be required to face issues such as family separation, study difficulties, or trauma. This can be incredibly difficult, but for those that relish a challenge, it may be something that appeals.
Counselling is a wonderfully diverse and incredibly rewarding career, no matter what specific areas of interest you choose to focus on. In fact, there are many specialisations available four counselling outside of school and financial counselling.
These can include fields such as marital counselling, broader family counselling, or even rehabilitation counselling. Regardless of what you're specifically interested in, there may be a counselling role that may match your particular interests.
Path #2 – Community engagement roles
Another typical career path for counselling professionals is the use of your skills in community roles. These roles enable you to explore the role that counselling plays in the wider community, and how it can be useful in improving the lives of others, in a litany of different contexts and environments.
For example, one example of this is a role as a police liaison. These roles centre around being supportive and representing the public in situations where individuals may be in vulnerable situations, such as exposure to a crime scene or other distressing positions.
Another example of community engagement roles is the discipline of a social worker. From your counselling qualification, you may wish to pursue a specialised pursuit – perhaps you have an interest in family support or youth work. A career in counselling allows you to further pursue additional study, and social work opportunities are just some of those that are available.
Path #3 – Academia and Frameworks
A third, somewhat lesser considered option is the role of counselling skills in academic and policy positions. For example, how do you address the welfare of staff, if a counsellor isn't available? Alternatively, how can you hope to drive meaningful change, if the skills themselves aren't under review regularly?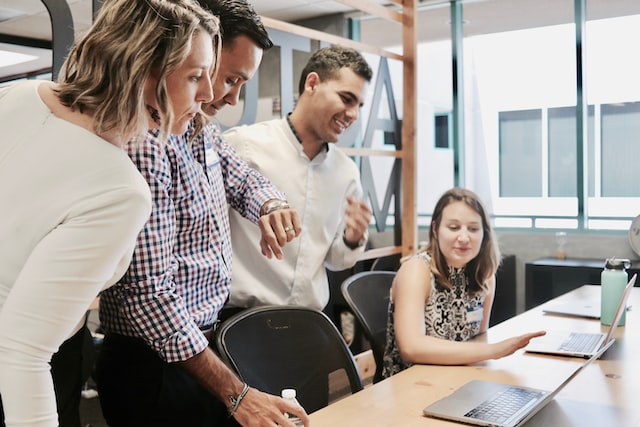 Pursuing a career in academia and frameworks, such as working in the policy and legislative space, can allow those with a counselling degree to have an influence on the next generation of mental health professionals. Whether it be through exploring policy and investigative frameworks, to providing feedback on corporate strategy and identifying ways to improve it, counselling skills can be an invaluable component of your professional career.
Path #4 – Leadership Roles
Ultimately, a counselling qualification may only sometimes lead to a counselling position. In fact, you can learn vital skills in the course that can be used across a broad spectrum of fields. One such example of this is leadership roles – by using your counselling skills to understand the driving forces behind teams, you can then apply your knowledge to be a more empathetic and caring leader.
Hopefully, these paths will help you understand the intrinsic benefits of completing your counselling course. No matter what you choose to pursue, a career in counselling and related mental health fields is something to be incredibly proud of – you're making a difference in a field that can be incredibly different and variable at times.