If you are reading this, then it is quite likely that you require the services of a moving business. However, before making any calls, you should make sure you are familiar with the telltale symptoms of a moving scam. If you let yourself be taken in by a con, you can wind up losing a significant sum of money or your property.
Never make a sizable down payment—Reputable moving companies such as local movers Brisbane won't ask you for cash or a significant deposit before the relocation. You must only pay once the items have been delivered. With disreputable movers, there is a chance that you would never see your stuff again. Paying with a credit card, rather than cash, will help safeguard you from any potential fraudulent behaviour that may occur.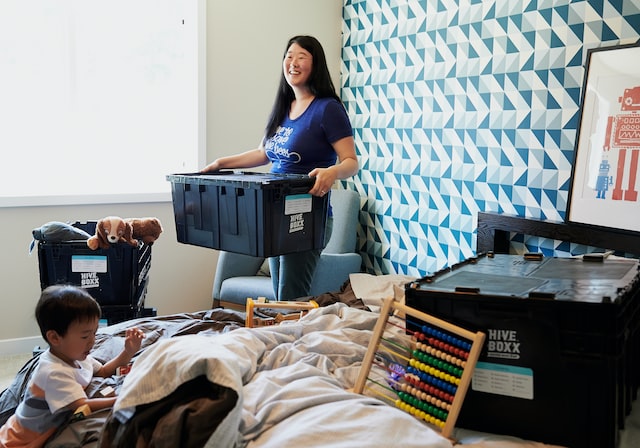 A company that doesn't have a local address, whose employees don't respond to calls using the full name of the business, or if you discover that there are other names the organisation "does business as" are all red flags that should make you think twice about hiring them to move your belongings. Avoid moving companies that change their names frequently. In addition, the firm should make the information on its licensing and insurance, as well as the state and federal license numbers, easily accessible to you.
Be aware of the charges associated with packing. If you would like the movers to box your goods, enquire about the expertise level of the packers. The majority of packers are meticulous, but you still want to avoid the risk of hiring someone who would cram as much as they possibly can into a box and afterwards close it without giving any thought to the possibility that something will get broken. Additionally, the expense of packing can end up being too high, so you'll want to think about some alternatives, such as packing everything yourself or enlisting the assistance of family members or friends.
Be wary of other costs. Before you choose a mover, be sure to enquire about any additional costs that could be associated with your relocation. Relocating in a high-traffic location, moving on a street that is too small for a moving van to fit, and needing to navigate stairs and elevators are all examples of potential obstacles. All of these fees are not unjustifiable; nonetheless, they ought to be considered in advance.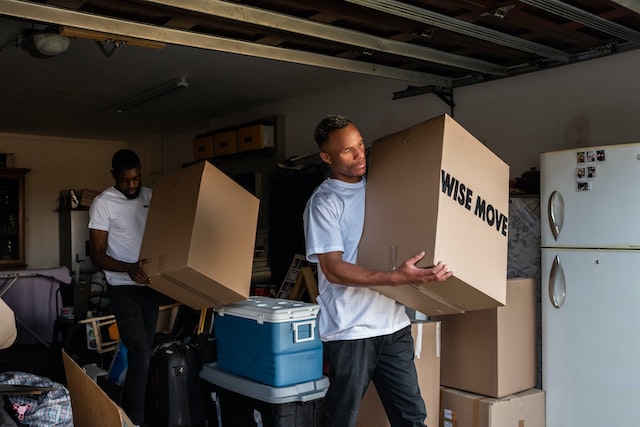 Never sign a blank contract for moving, and make sure everything is put in writing. Read your contract carefully and double check that an inventory of all of your items has been recorded as part of the relocation process. Claim forms cannot be submitted for items that do not have a corresponding entry in the inventory list.
Any issues must be reported without delay. You get nine months from the date of your move to report any issues to the moving firm and register a complaint about the move. Your mover has a period of thirty days to confirm that they have received your claim. Your claim must be denied or an agreement to pay must be made by the mover no later than one hundred and twenty days after they have received it. On moving day, despite the limited amount of time, you should make every effort to open each box and inspect its contents for any signs of damage. Before you sign the bill of lading, you will have the opportunity to mark any issues that have occurred on the copy that was provided by the moving company.