SEO for Small Businesses in Perth
Getting listed in search engines is the easy (if not the easiest) bit. What follows requires a lot of effort. The complexity of it comes to some as a shock. Your web based business is no different to a real shop. You need to put in some effort before people start recommending you, search engines have the same principles. They prefer a well established and trusted shop to a new arrival or one that has a bad reputation or a low trust factor.
Oziti brings years of experience in the organic SEO to the table. Optimise your website for the search engines by choosing one of our SEO package today.
Making the best shoes in your niche won't make you rich. Getting at the top of Google just might.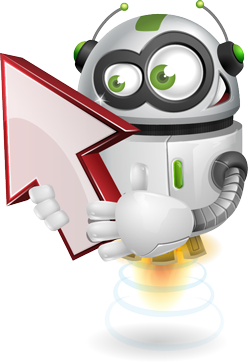 Oziti: Smart Digital Marketing.
Website Design, Search Engine Optimisation, PPC Campaign Management and Copywriting services.
The SEO Professional and your Business Model
Since you are already on this page, I assume you have some idea where the SEO professional fits into your business model. I will still describe in detail the relation & impact of an SEO Professional on your Business Model. The below diagram illustrates a typical successful sale. The SEO Professional works on the second step of this work-flow and is perhaps one of the most important members of your team.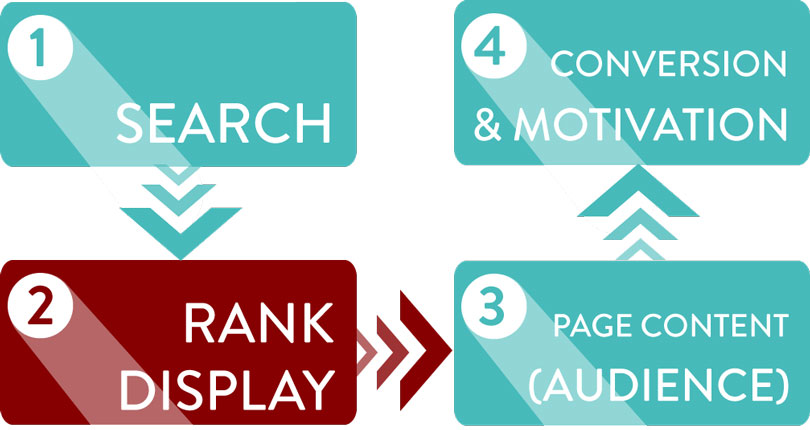 As you can see, the work-flow does not simply terminate after step 2, it takes into account a good user experience which in turn is directly proportional to the visitor's motivation & ultimately — conversion.
Your SEO guy will give you a platform and advise you of necessary changes so that the conversion rate is increased.
Credits: The Search Persona Diagram shown above is a re-design of Vanessa Fox's diagram in her book: "Marketing in the Age of Google".
Search Engine Marketing / Pay Per Click Management
Sometimes paid advertising is the last resort in order to give your page enough exposure. The advertising might comprise of your new products, services or an urgent event. We can help you manage the paid campaigns too.
View our SEO Packages for more information.
Areas of Service
We offer our services Australia-wide and have a mixed clientèle located in Melbourne, Perth, Sydney, Adelaide etc. but if you are located in one of the following suburbs, you can even pop into our Rockingham based office during our working hours for a chat.
Closest Suburbs
Port Kennedy
Baldivis
Waikiki
Major Clientbases
Rockingham
Kwinana
Mandurah
Major Business Areas
Perth CBD
South perth
Fremantle
Oziti: Smart Digital Marketing.
Website Design, Search Engine Optimisation, PPC Campaign Management and Copywriting services.